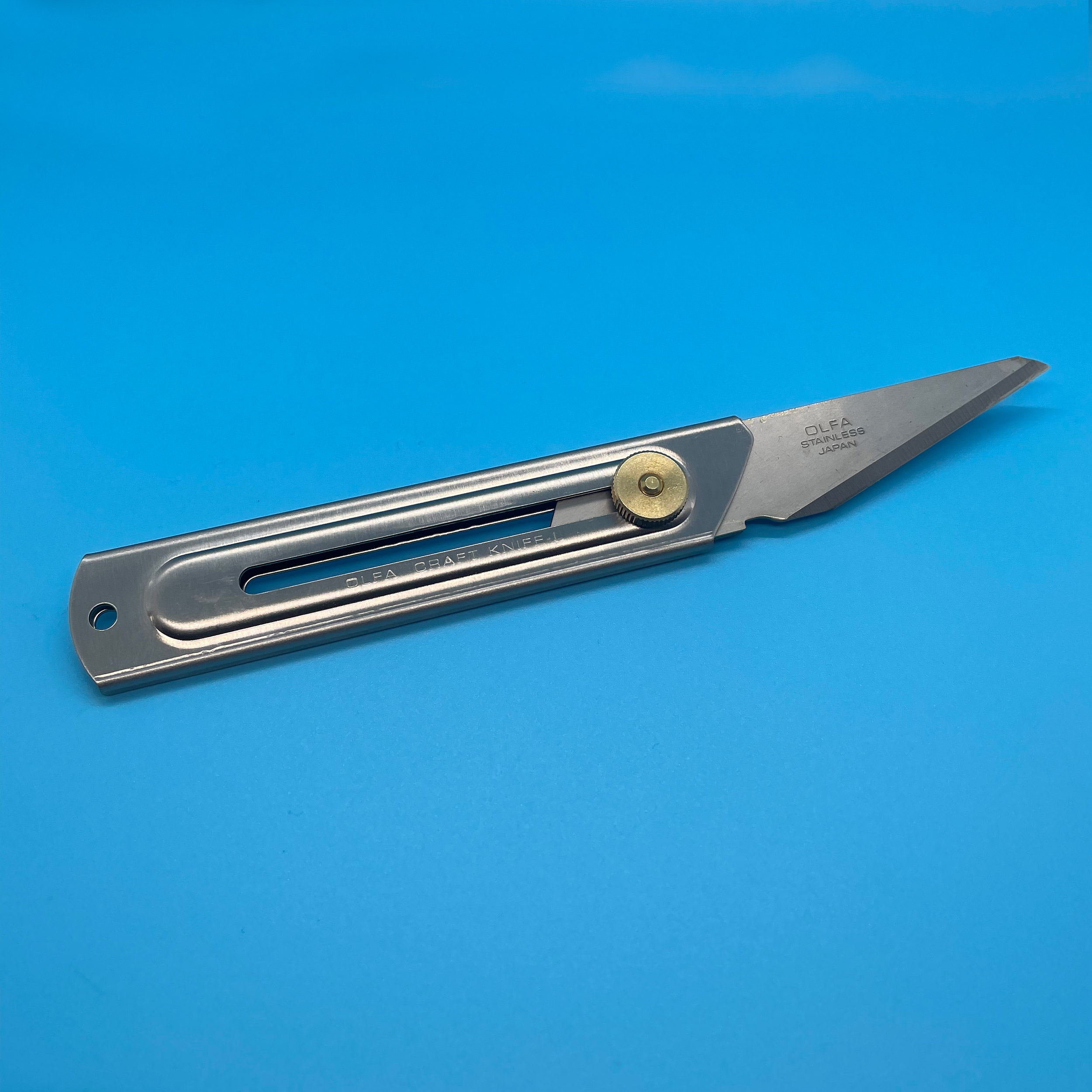 Details, details, details

When I set up the space for Campbell Bike Workshop, the style details had to be, and continue to be, essential. From the work stand to the wall panelling to jars, tins, hooks and the tool board, I had an idea for how everything should be. Immediately that could sound expensive, but there has been a great degree of repurposing, salvaging and auction finds. It's an ever evolving project.

Today, I stumbled across a small art supplies place in Glasgow, in De Courcy's Arcade, Cresswell Lane just behind Byres Road. De Courcy's Arcade has been one of my haunts since being a teenager in Glasgow. I have been going since my formative years to buy records; comics, clothes… it just depends on the different retail spaces that have come and gone over the years. Hopefully Draw Art Store is around to stay.

On a brief visit to Glasgow today, with a little bit of time on my hands, I dropped in to Draw on a recommendation. I could have spent a fortune. Lots of lovely things that have given me inspiration to keep considering my design practice and using different techniques, using different media, not relying on digital design.

With the bike workshop in mind, I bought this Olfa craft knife that will sit perfectly on the tool wall. It's a Japanese import and in true Japanese style it has form and function. I believe in style, but style should never over shadow functionality. This piece has the perfect balance. It will sit perfectly with vintage tobacco tins, contemporary tools, industrial lighting and graphic design.

All in together. Small details.