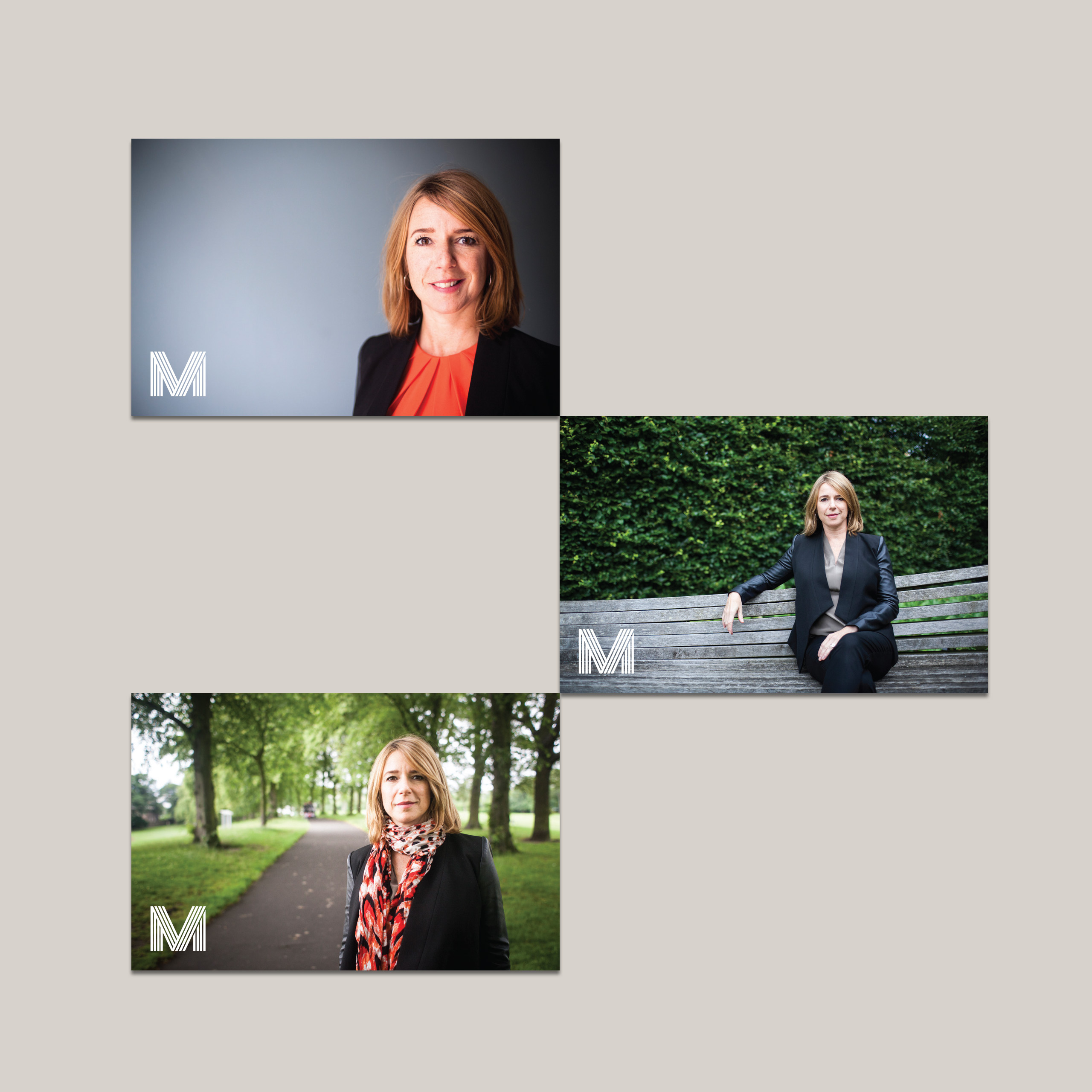 Mairi Mickel

Mairi Mickel's Business Families.

It's interesting how some projects come about. This one came through a recommendation on Twitter.

Mairi and I met up in Glasgow to discuss the project and it became clear that while 'Business Families' was the business, Mairi Mickel is the brand, so I set about producing a brand around Mairi Mickel. A simple, business-like logo to sit on all materials, online and offline – a web site that explained her business clearly; business cards that said enough but not too much.

As the brand is very much about Mairi Mickel, the first thing to organise was a photographer to take the headshots that would form the impact visuals for business cards and a web site. I recommended Niall Walker, who I knew from a Trakke project we were introduced on before – they met, hammered out their own deal and we had the visuals we needed.

The logo, colour palettes and site design happened concurrently and we were able to launch with a really tight product and so Mairi Mickel's Business Families was born.