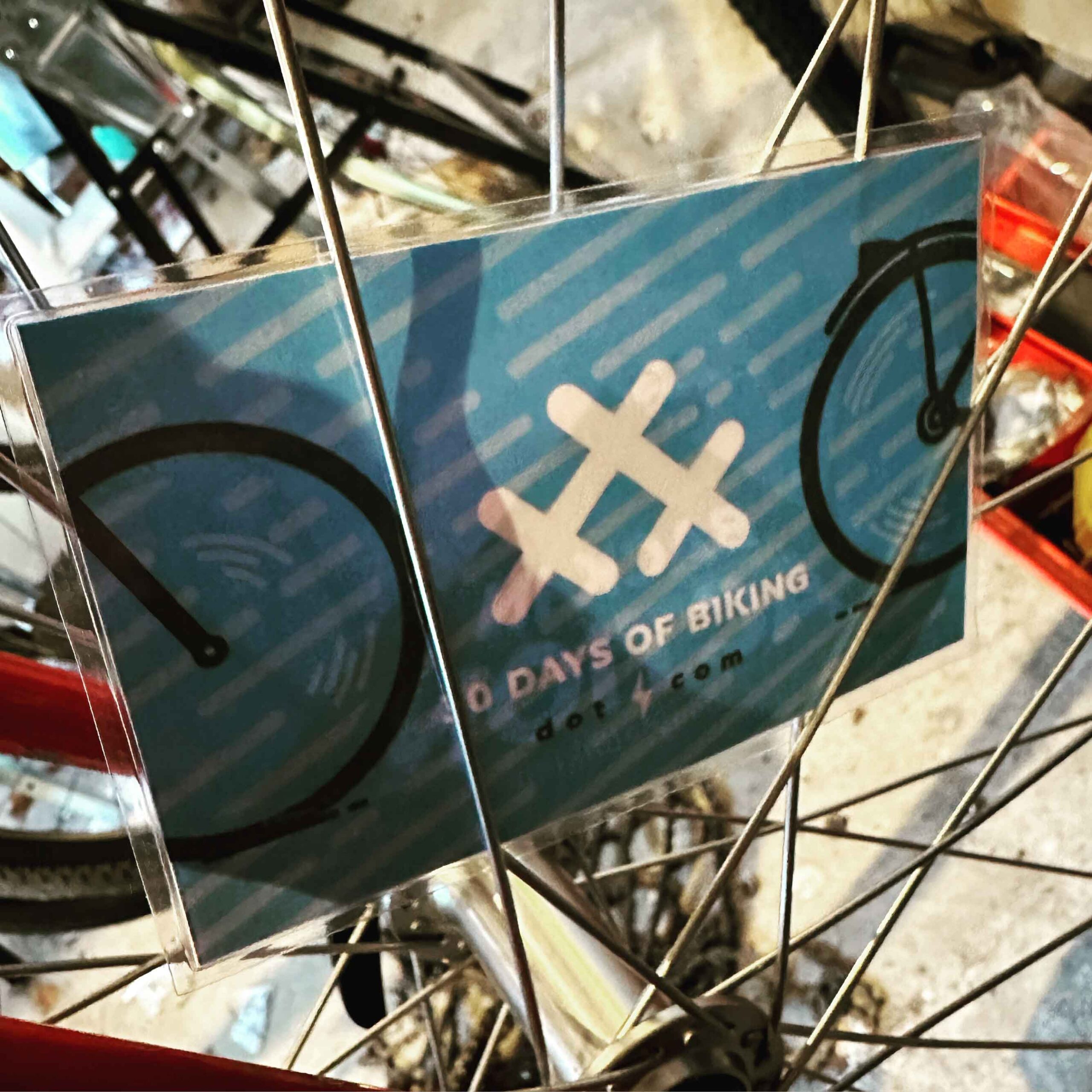 Motivation and Habit

Motivation is such a strange thing. What motivates us to do anything? What are the goals that drive us?

I can only really talk about me. In terms of getting out there and exercising, I try to do what I can, when I can. In terms of motivation, particularly to do with riding bikes, I like a challenge. I like a goal. Something to push towards.

In the past I have set myself goals of riding 900 miles in a month, 800 miles in a month, riding 100 miles in two days etc.; and all of these goals have been fundraising things, just getting on a bike and pedalling, to try and make a difference.

It has been a while since I have ridden a bike regularly (much to my shame), so to find some motivation again, I have pledged to #30daysofbiking, a cause that encourages riders to do at least the smallest of something on a bicycle every day in April. So far so good. Hopefully there will be more stories to come.

Depending on who you believe, it can take as little as 18 days for a behaviour to become a habit. I'm aiming to get back into the habit of riding a bike as often as I can. Making riding a bike a priority rather than an effort. I'm not going to beat myself up about it, for now, I will focus on the month of April, riding every day and see where it takes me.

Bikes are amazing.