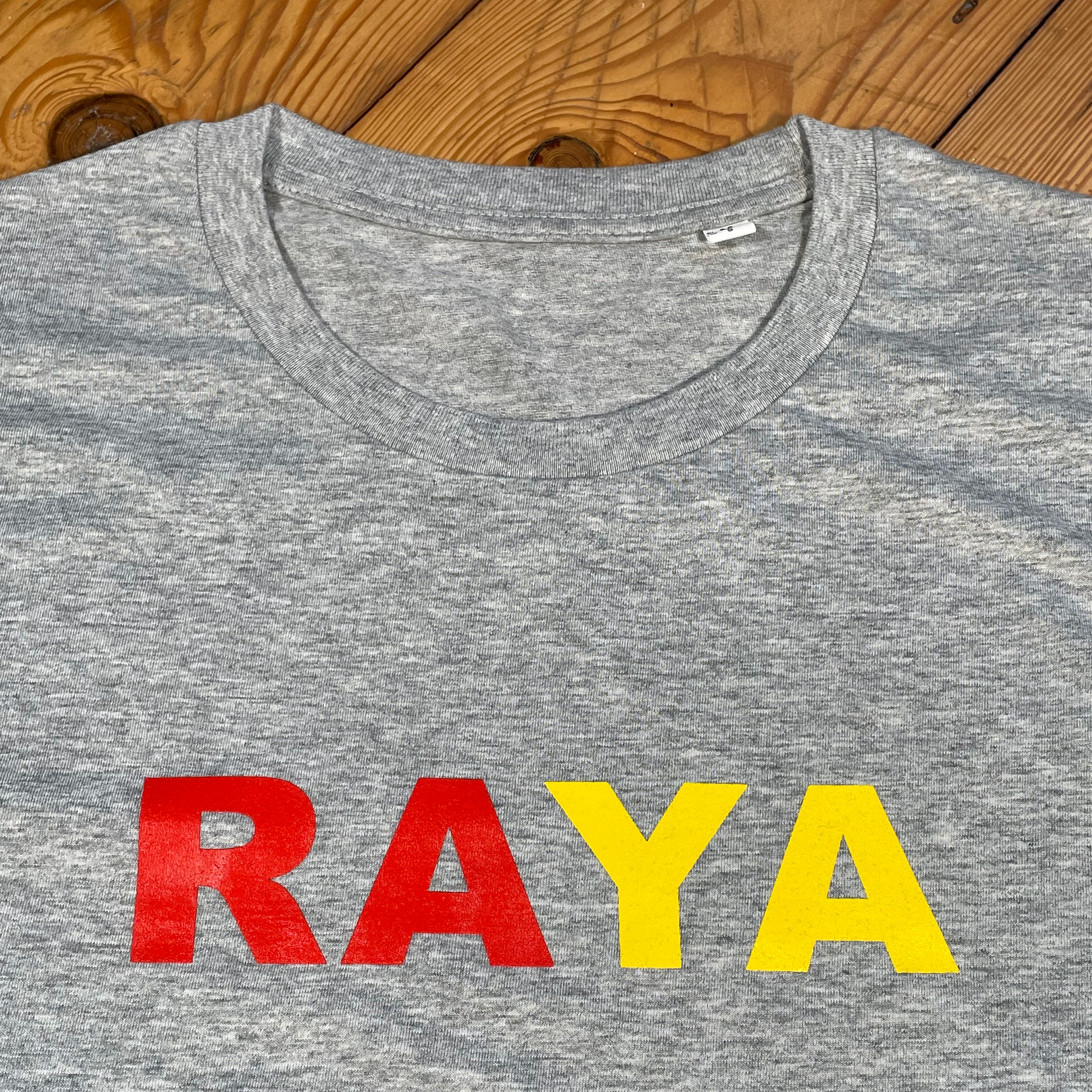 RAYA

RAYA stands for 'Red And Yellow Army'.

RAYA is a Partick Thistle fan brand. I liked the idea of having a brand that wasn't obvious football gear; a brand that stands equally well at the bar as it does on the terraces; a brand that Thistle supporters can wear anywhere; but most importantly a brand that benefits other people.

Proceeds from the brand go to the Partick Thistle Charitable Trust. To quote the Trust, they exist to "help engage, support and empower the Partick Thistle family through the promotion of health and well-being, football, education, citizenship and inclusion". You can find out more about the work of the Trust here.

To buy a RAYA tee click here

Lots of people support a football club. It's great to support a supportive football club.