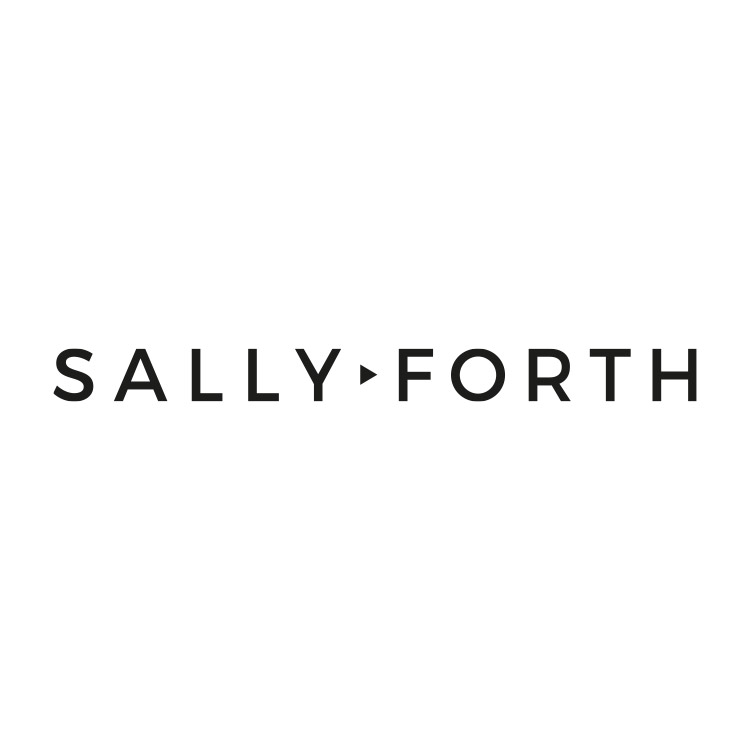 Sally Forth Photography

Sally and I have known each other for a very long time, but when she came to me looking for a logo for her new business idea, I was extremely flattered. Sally has spent more than two decades flying as British Airways cabin crew, taking her camera and snapping some incredible images from all over the globe along the way. Her eye for a good picture is second to none, so when B.A. made massive cutbacks and made loads of crew redundant, it made complete sense that Sally should market herself and her photo library under the name Sally Forth.

We talked through a bunch of ideas and options and it was the clean cut, simple look that we felt was best. The finished piece is an adaptation of a font, unique to Sally Forth.

Sometimes what looks like a really simple destination isn't necessarily simple to arrive at.