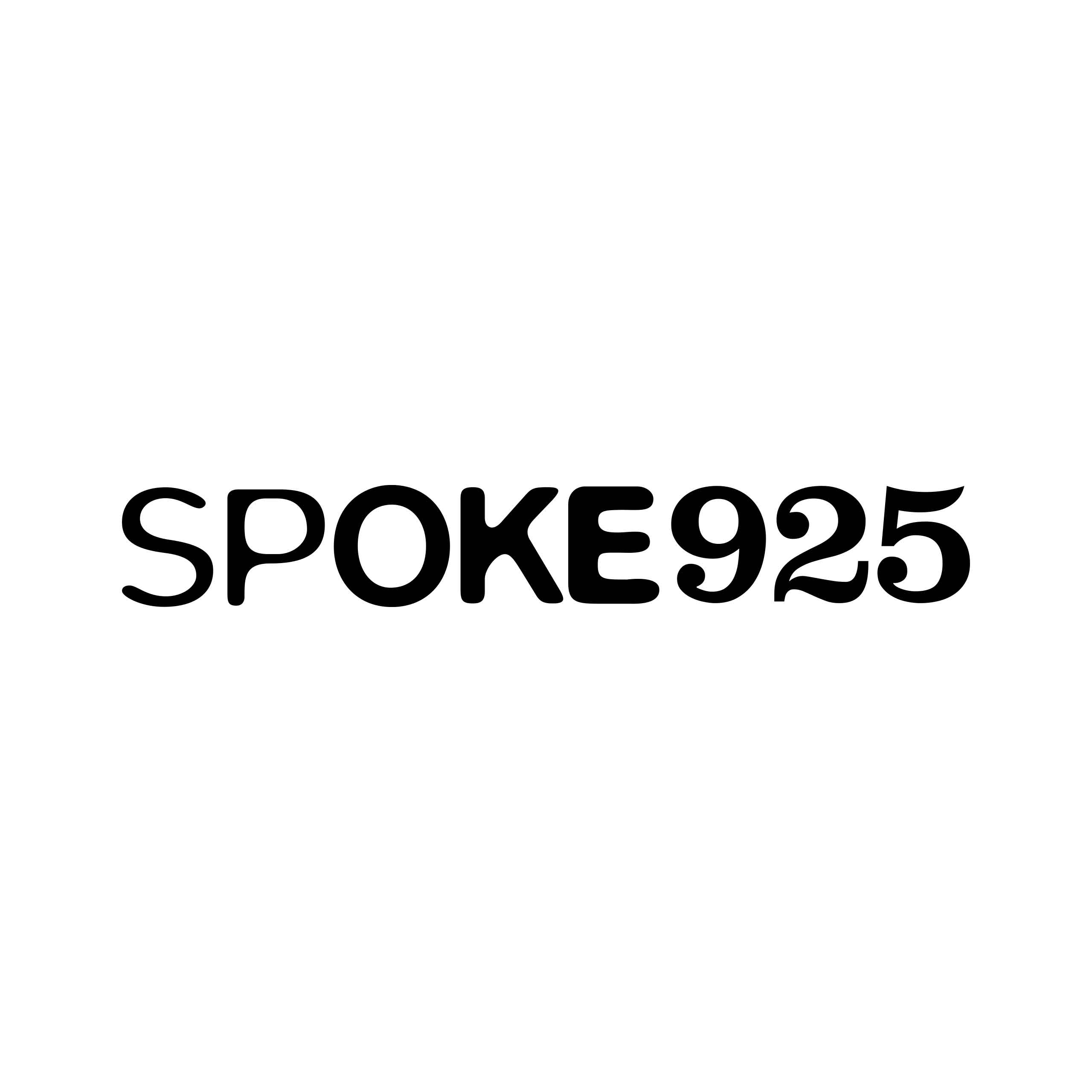 Spoke925

I was going through an old back-up drive last night and was reminded of this piece of logo work I did a while back. Spoke925 is a Glasgow based company that imports sterling silver jewellery to sell on to retailers.

When creating this logo, I got a feel for old hallmarks and how they can become blurred with age and wear. I wanted the design to have echoes of silversmithing without being too literal.

Good clean design will stand the test of time.