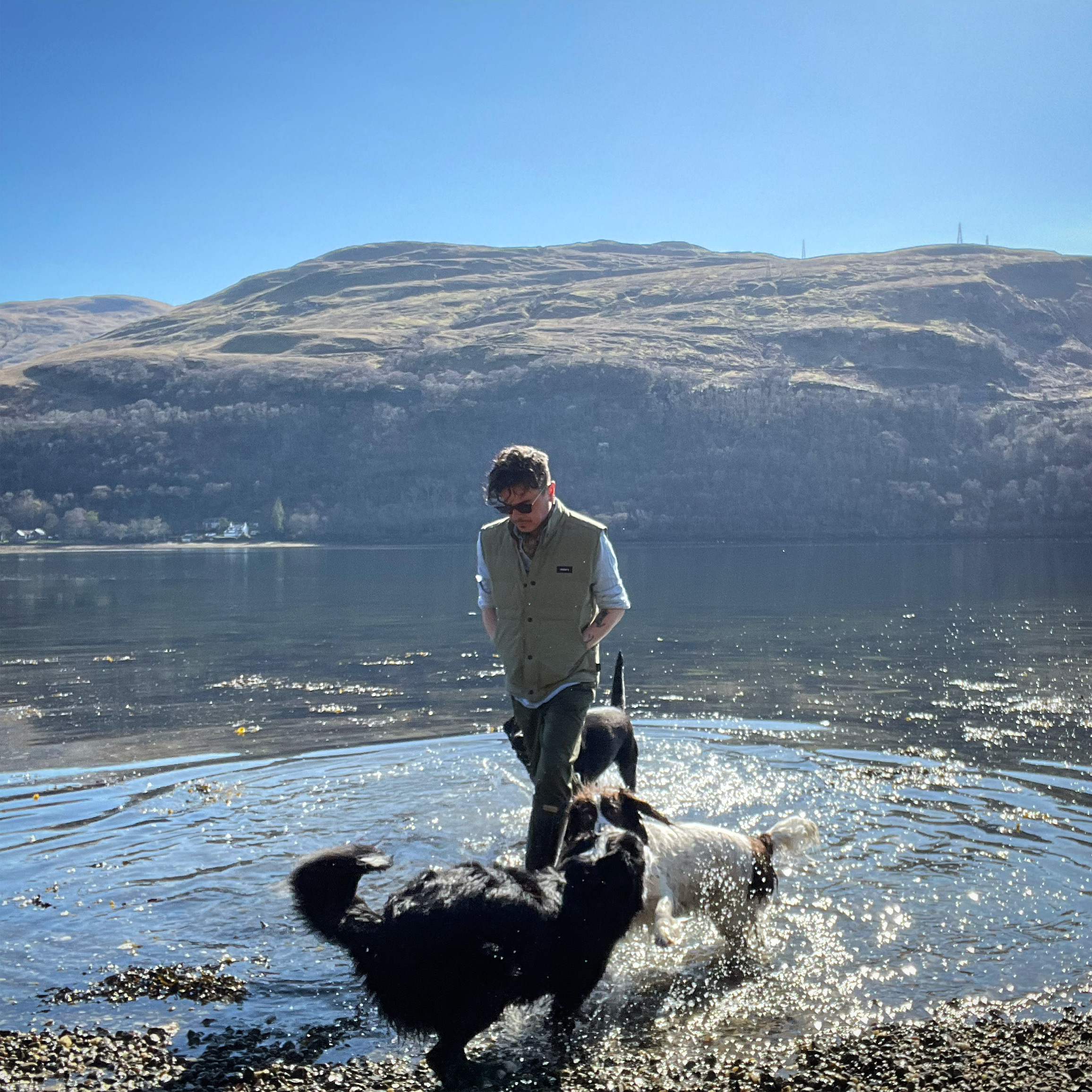 Style X Fashion

Have you heard the 'personal brand' trope before? Oft-used, almost to the point of cliche, it's all about how you promote yourself. It's largely used in a professional context… your CV; how you choose to dress for work; how you conduct yourself on social media, are just some examples of what is considered to be part of your personal brand, but why stop at your professional life?

My professional life and home life are pretty much the same thing. Whether I'm working on web sites or on bikes my clothes are the same (OK, I don't wear a workshop apron to work on your web site, but my workshop aprons are carefully chosen nevertheless).

Over the course of the pandemic, I have really come to value the notion of getting up and dressing as if I had client meetings, even if I know I won't see anyone for weeks. I feel better. Individuality is really important to me and while I doubt that I have ever really been 'fashionable' I have always tried to have my own style, which on more than a few occasions has gone awry. Remind me never to wear striped pyjama bottoms to a nightclub ever again!

My style mix is a conglomeration of high street 'fashion', sportswear, specific brands, vintage wear, military surplus and the all important accessories. Watches, sunglasses, neckerchiefs and silk scarves are all vital.

The picture above was a happy accident while out exercising the dogs that kind of sums up my approach. Clearly, I don't wear Hunter wellies at home, but for a dog walk? Essential round here. The outfit comprises of trousers by Zara; via T.K. Maxx (I love T.K. Maxx!); a cotton twill shirt by Mango, bought in Malaga, topped with my latest addition, a gilet by Finisterre (again, I love Finisterre!); the ever present neckwear is a vintage Italian silk scarf; and sunglasses by Banton Frameworks.

The picture seems to sum up my personal style. A bit of this, a bit of that, not to everyone's taste, but then, I suppose, neither am I. I'm not interested in being showy or flashy, but I'm also not interested in blending in.

Do your thing. It's nobody else's business.