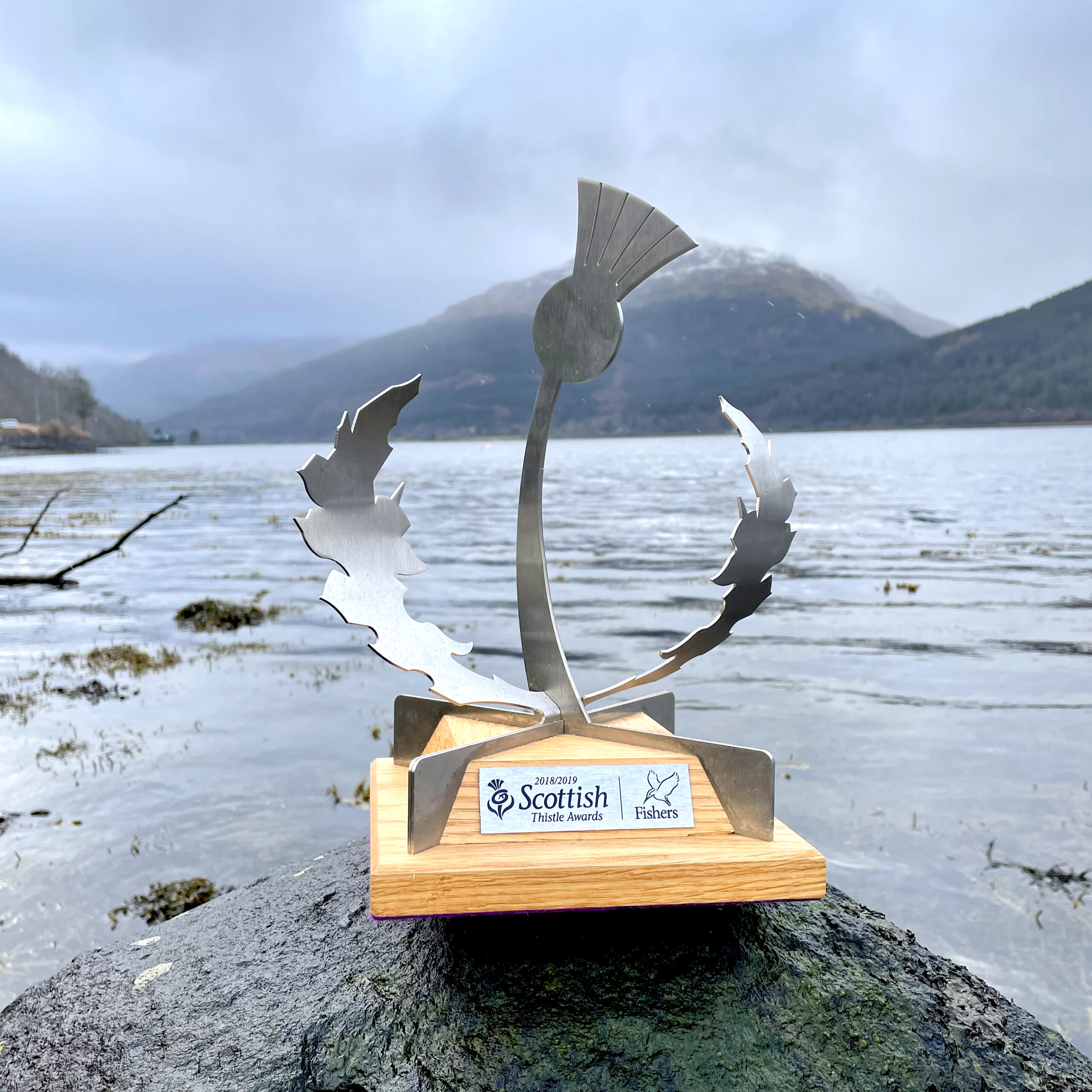 That Time I Won An Award (sort of)…

Here's a thing. I don't do design awards. I don't get the theory of paying for your work to be judged against other people who have paid for their work to be judged. Judged by a panel who aren't your clients. As far as I'm concerned, my clients are my judgement panel. Are they happy? Equally importantly, are they happy to pay for my work? Then I'm happy. That's the only award I need.

That said, I was talking with my wife a week or so ago and realised that I had kind of won a Thistle Award and it felt good. Let me explain…

I was working on a project consultancy basis with the ASSC (Association of Scotland's Self-Caterers) to build a campaign around pet-friendly, self-catering holidays that included branding, targeted email campaigns, social media, print advertising and even taking a stand at the National Pet Show in Birmingham. The full gamut.

That very campaign won a National Thistle Award for the 'Working Together For Tourism' category, and while the ASSC won the award, I won the cheap thrills.